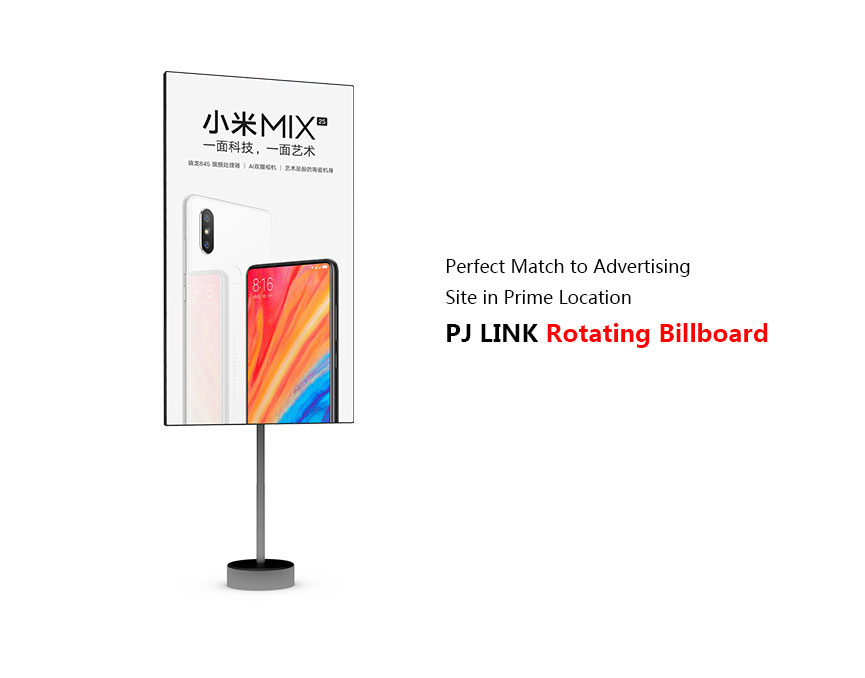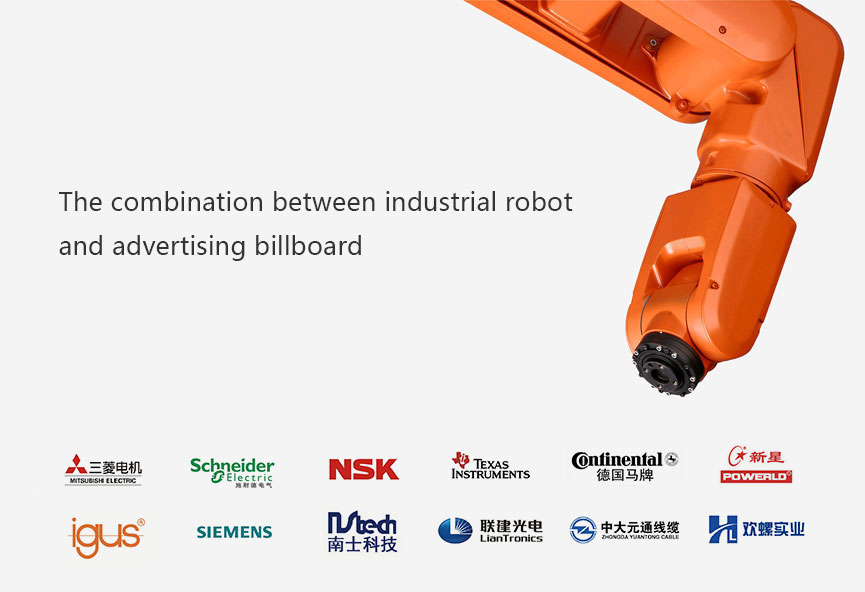 Central City, Commercial Street, Pedestrian Street, Shopping Center

The urban business district is a crowded area with sufficient flow of people, consumption power, and the target direction of high-end brands. However, the advertising space is crowded and the position is high. It is important to choose the right media format. The sleek rotating card is a miniature model with a small footprint. The Rotary Card is not only a double-sided LED screen, but also compact and exquisite, plus a 360-degree rotation of the rotating column display system. Showcase the advantages of small footprint and all-round, plus the perfect combination of video and action to maximize the value of positional advertising.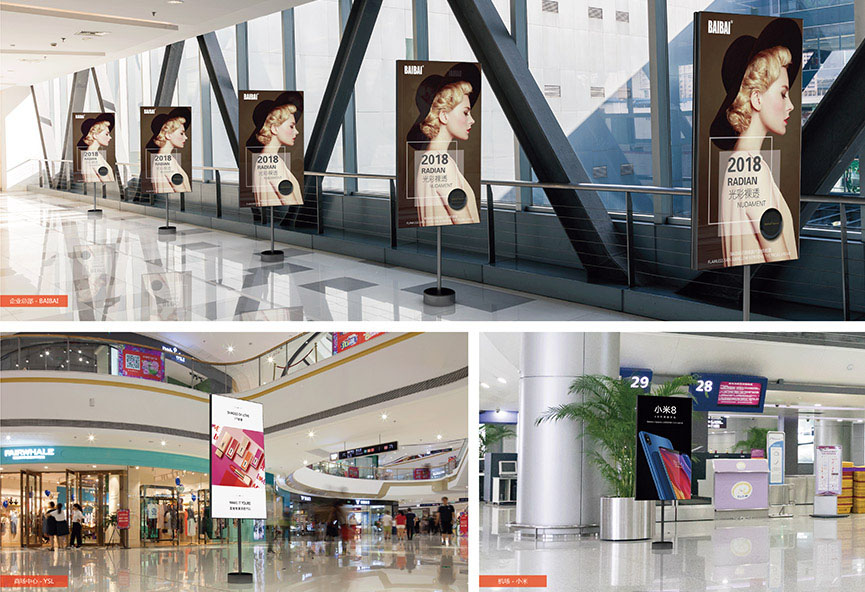 Booths, exhibitions, events, roadshows
How to attract the target audience, the rotating card screen has been done. In various commercial comprehensive centers, the rotating card uses her "small and exquisite" column display method to let all the audiences come together.