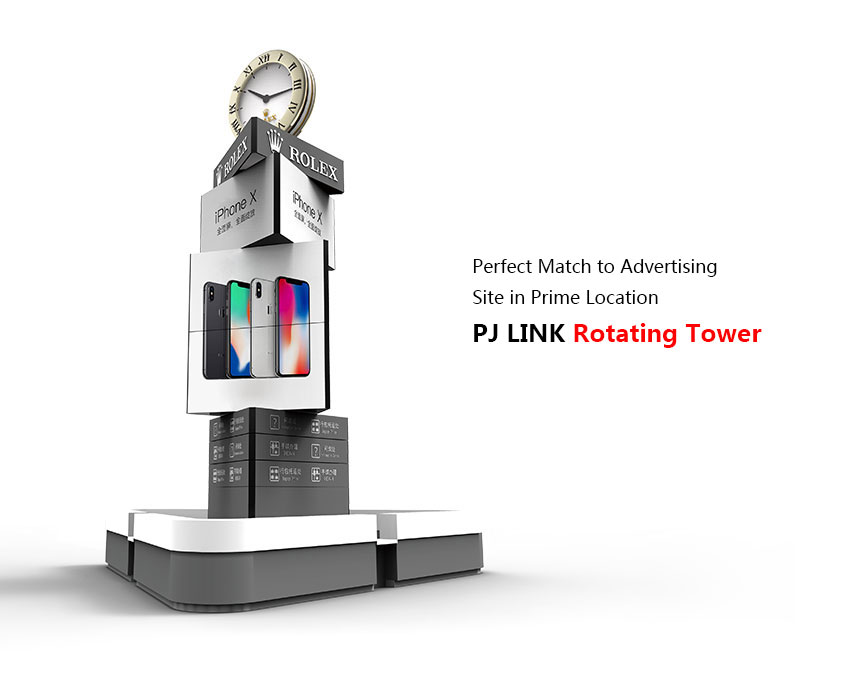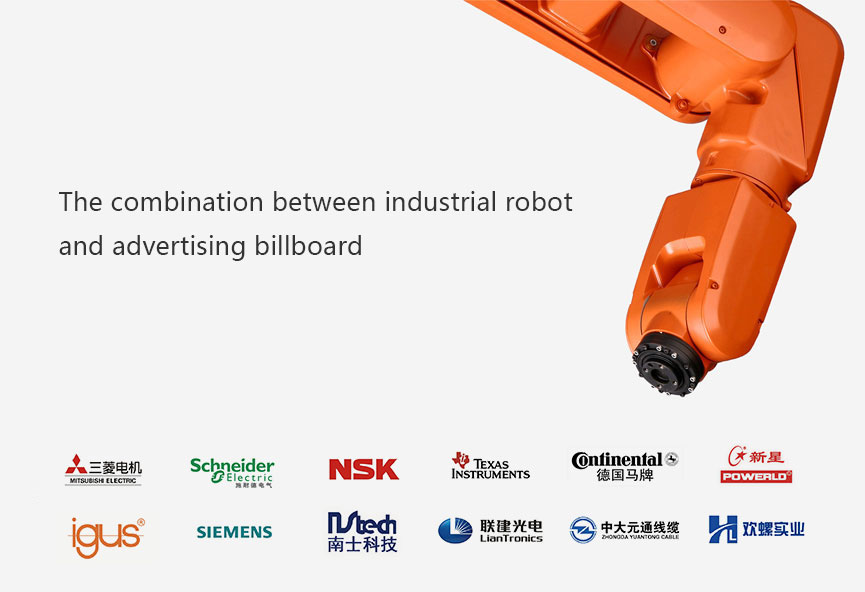 What does Panjing Magic Cube Pillar bring to the advertising industry?
First, it's a 360 degree LED screen.
Nongfu SpringNIKECoca Cola
Static equipment, which can be used as screen brusherWhen the equipment rotates slowly, three sides can be seen successively.Slow rotation, full display
Single screen, multi-screen, optional combination use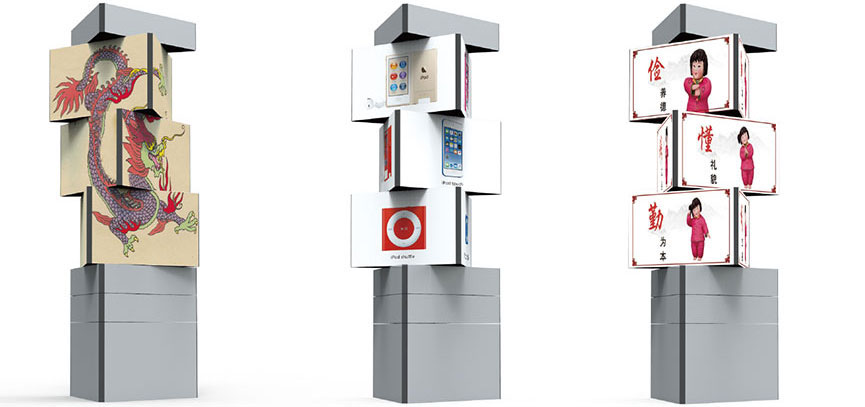 Longyou nine screenipod Colorful articlesThe Chinese Dream
The Motion of the Picture and the Flying of the DragonOne product per screen, nine screens, multi-screen display of colorful iPodNine screens, one Chinese Dream Doll per screen
Multi-screen acting at will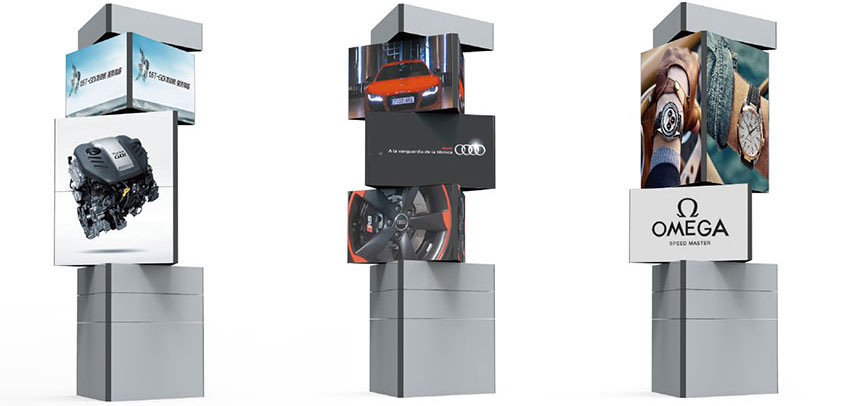 Modern automobileAudiOmega Watch
The text interpretation on the upper screen and the three-dimensional display on the lower screen cooperate with each other.The middle screen is logo and the upper and lower screens are video advertisements.Down screen logo, middle and upper screen with display advertising content
Picture and sports match performance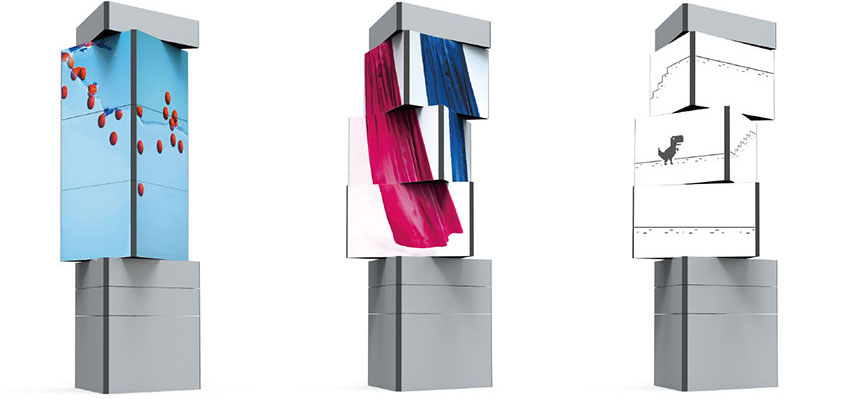 Water and ballSatin flyingDinosaur
The upper screen makes up the container, turning back and forth, the water and the ball are also shaking, splashing in the screenThe rotation of the cube, driving the satin movement in the screenThe little dinosaur keeps jumping with the rotation of the cube.
Central City, Commercial Street, Pedestrian Street, Shopping Center
The urban business district is a crowded area with sufficient flow of people, consumption power, and the target direction of high-end brands. However, the advertising space is crowded and the position is high. It is important to choose the right media format. The shape of the Rubik's Cube is novel, standing on other billboards, the shape of the column is customized, and the video and action are perfectly matched to maximize the value of the position advertisement.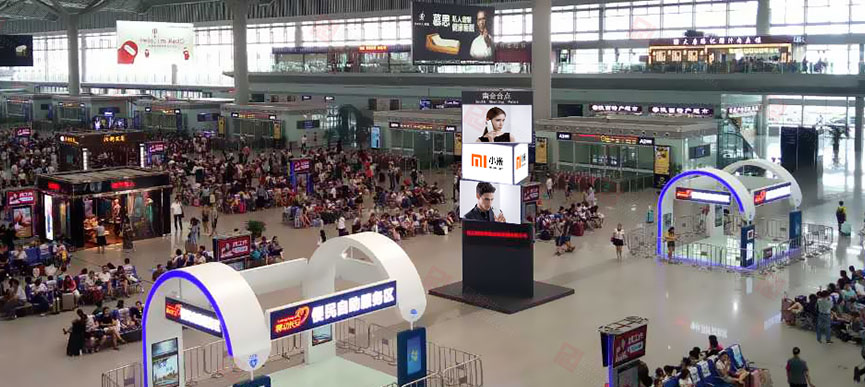 Venues, centers, corporate headquarters, buildings, hotels, auto 4S shops
If you are missing a landmark device at your door, please consider using the Jing Jingzhi Magic Square. The Rubik's Cube standing at your door allows each guest to deeply remember your business, your hotel or your building, because she is so different and impressive.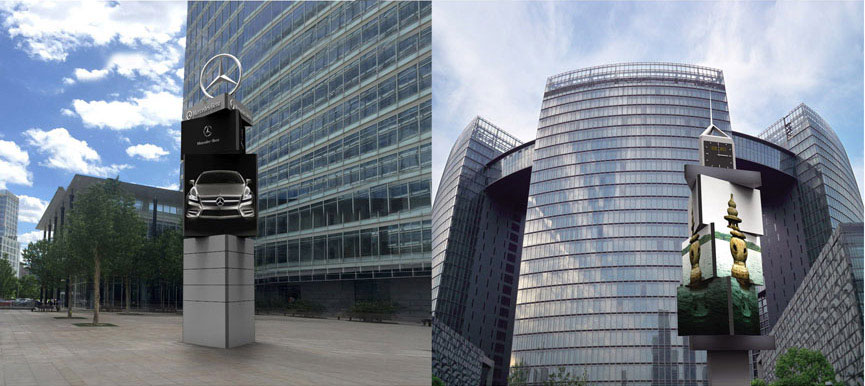 Shopping malls, shopping malls, supermarkets, specialty stores, exhibition venues
The fast-installing exhibition of the Rubik's Cube column allows all kinds of temporary exhibition projects to be used smoothly. The new expressions will definitely bring infinite attention. Your booth will become extraordinary due to the Rubik's cube.