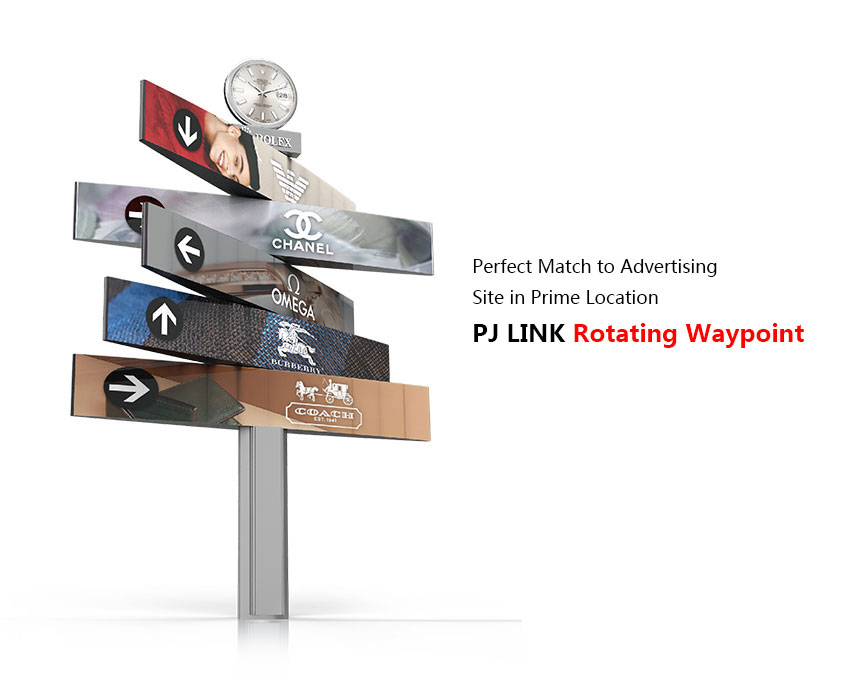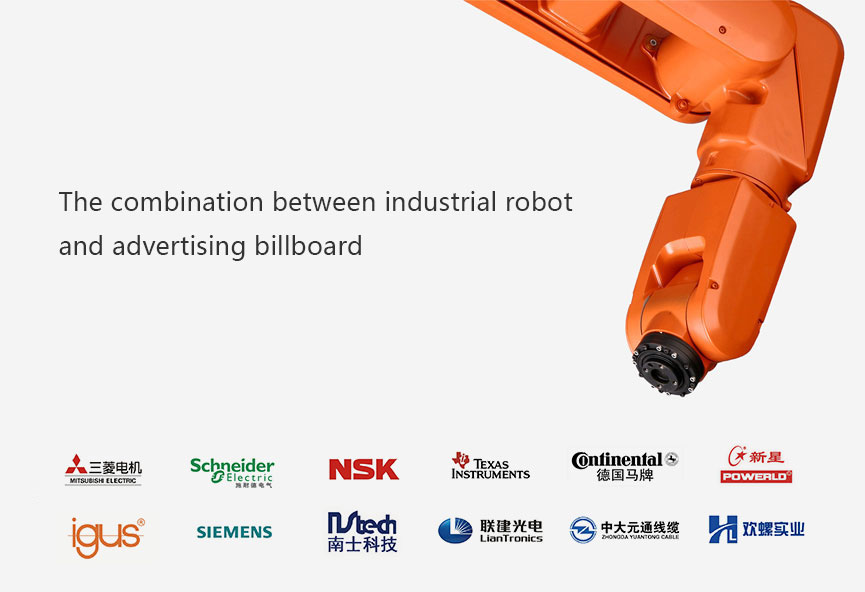 What does Panjing Wingspan bring to the advertising industry?
First, it's two large LED screens.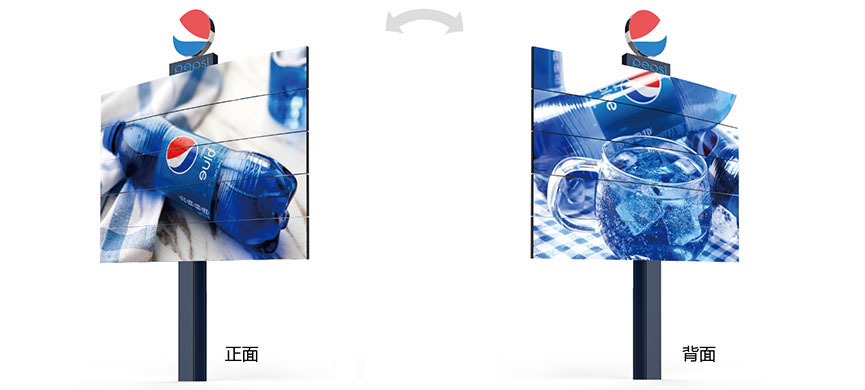 Full Screen
Pepsi Cola (Bali Series, Indonesia)
Multi-screen acting at will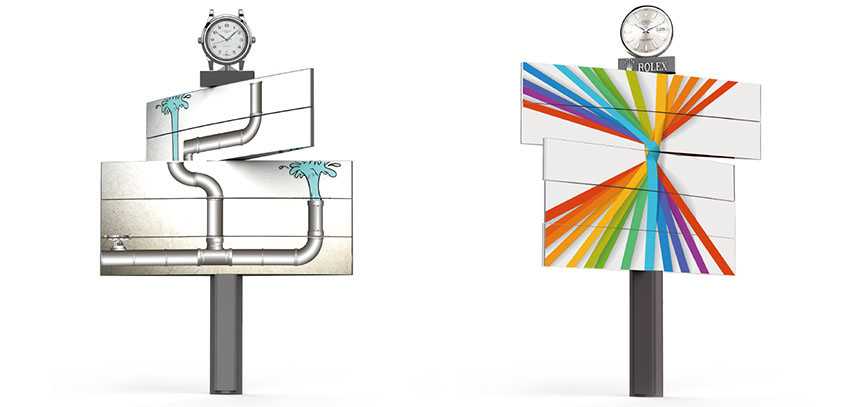 Five Screens with Pipe AnimationFive screen with ribbon animation
Screen rotation dislocates the water pipe and the water flow in the pipe sprays out.Screen rotation ties the ribbons in the picture together
Random segmentation of five screens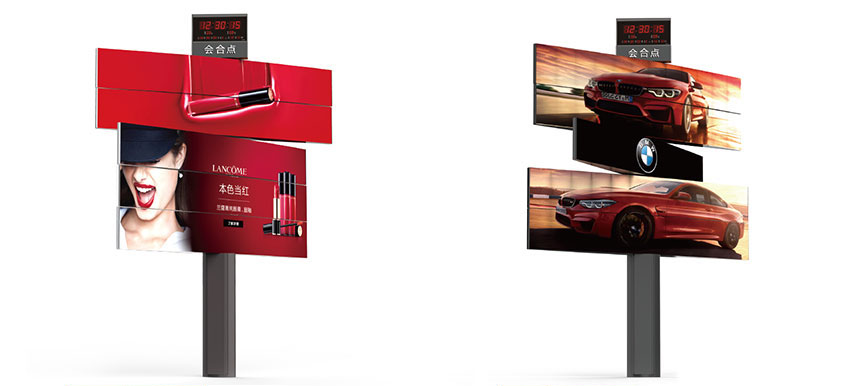 Split-screen Advertising 2-3Split-screen Advertising 2-1-2
Lancome Lipstick Series AdvertisementsBMW Auto Advertising
A smart guy who knows the direction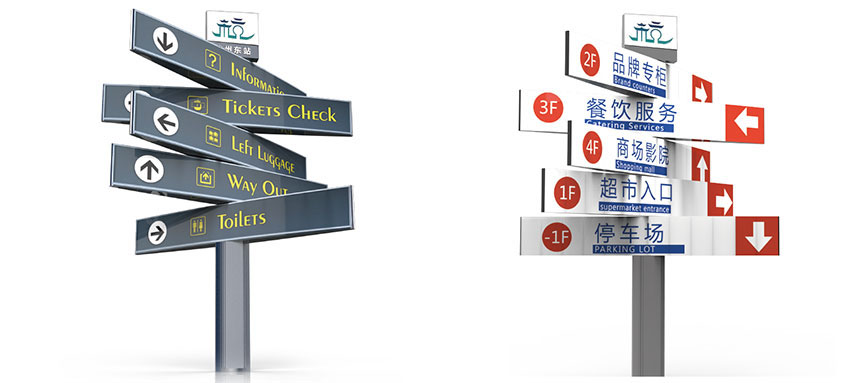 Station Guidance SystemShopping mall guide system
Each screen has a direction indicating the function area of the station.Each screen has a direction indicating the shopping mall area.
Central District, Commercial Street, Pedestrian Street, Shopping Mall
Urban business circle is the crowding area, the density of people with sufficient consumption capacity, and the target direction of high-end brand investment. However, the advertising space is crowded and the position is expensive, so it is very important to choose the appropriate media form. Panjing Wing Spread Screen is unique in shape, and multi-functional application is realized in each layer of screen. The screen body can rotate 360 degrees without dead angle. Screen can be divided into zero, block application, each layer of screen can be combined to deduce the overall advertising content, can also single-layer play public information or guide indicative information, pointer function to maximize the advertising value of the position.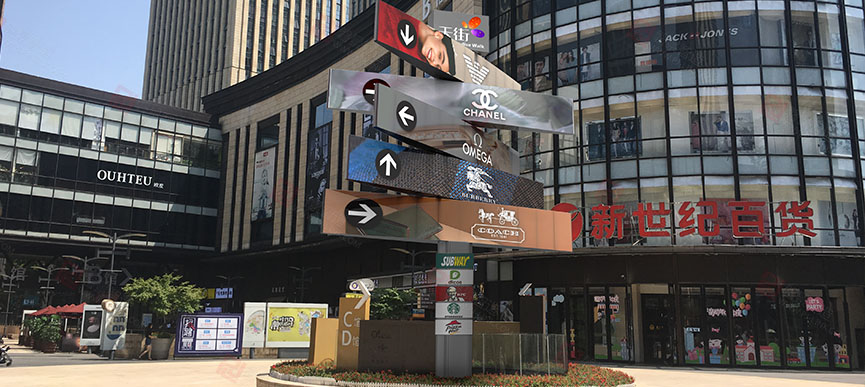 High Speed Railway Station, Railway Station, Airport, Major Transportation Hub Centers
Large-scale transportation hub, with annual traffic of 30-50 million people per station, has clear target users, precise delivery, and huge advertising value. The huge flow of people means the huge value of the platform. However, there are still some shortcomings in advertising and image enhancement in large transport hub, which results in the waste of platform resources. Because of the high cost of the position, it is very important to choose the appropriate media form. You can choose Pan Jingzhi to build wing panels and pillar advertising equipment, which covers a small area and does not involve wall development.