New Media in Hangzhou
With the continuous advancement of technology and the development of outdoor new media advertising equipment , the user community has become more and more demanding for outdoor new media advertising. Traditional street signs, light boxes, single columns, neon lights and other forms of outdoor media can no longer be satisfied the needs of public. Nowadays, outdoor advertising media can be seen everywhere with LED display screens, which seems to be a major trend.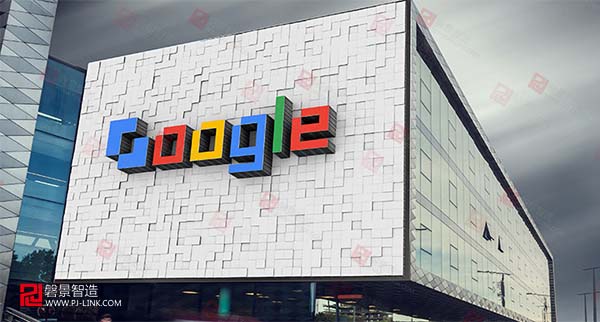 Firstly, the large LED display is the perfect combination of technology and media, It has an unparalleled advantage over traditional outdoor advertising. In addition to the high-definition, seamless splicing features of the LED display itself, in the era of the Internet prevailing, the LED display can be well integrated with the Internet to achieve more real-time playback of outdoor advertising media.
Secondly,As outdoor new media,brand value and customer management are key factor to cope with the fierce market competition.The brand value of a company is related to whether people continue to purchase, so the brand plays a vital role in the core competition of the enterprise. By joining forces with other brands, expanding in depth and breadth in a larger market, it is possible to rapidly expand its brand image and create more added value.
Customer management is also a factor that many manufacturers are increasingly focusing on to enhance their competitiveness. The ultimate goal is to retain old customers and turn them into loyal customers and attract new ones. Therefore, customer management also plays a huge role in outdoor advertising media.
PJ-LINK has sufficient right to speak in the design and manufacture of this creative display screen. PJL and the Communication University of China jointly established a new media research and development center and a new media laboratory. It has strong research and development group,specialize in Rotating Tower, Rotating Screen, Sliding Screen, 3D dynamic LED Wall, Rotating Billboard and or the equipment also supporting digital new media solutions.