LED Advertising Screen
There are many kinds of forms for publishing the advertising content, actually some methods can be applied to make the advertising media effective. Following the introductions.
The publish of outdoor media is consist of three factors:
Positioning:before publishing the outdoor ads, it is necessary to analyze the positioning of products, what kind of advertising content for them, where to promote, and how long to promote, which are all the preparation of publishing outdoor ads. Take the vehicle as an example, which frequently appears on the roads and high-speed ways, good areas to publish on.
Media place: the target of outdoor ads is to attract customer volume,thus the products need to be promoted on the certain areas with consumers in deep demand, and optimize the promotion effect.
Added Value: the outdoor ads is not only to promote, but also to find the good clients and switch to the real orders.
Here recommend a local professional advertising company: Hangzhou PJL CulturalCreative Co., Ltd(PJ-LINK). PJ-LINK, based on the new media lab, founded in 2012, is the manufacturer of innovative LED advertising screens and operator of media platforms. PJ-LINK professionally offer creative kinetic display systems and matched solutions.
Currently the main LED advertising screen solutions include the Rotating Waypoint, 3D Dynamic LED Wall, Sliding Screen, Rotating Screen and Rotating Tower etc..
Rotating Waypoint:the LED advertising screen, with unique shape, each LED layer can be fully put into usage, and can rotate for 360 degrees without dead angle. The LED layers can combine to a large screen, and seperate to display different direction information or video content, optimize the advertising site value.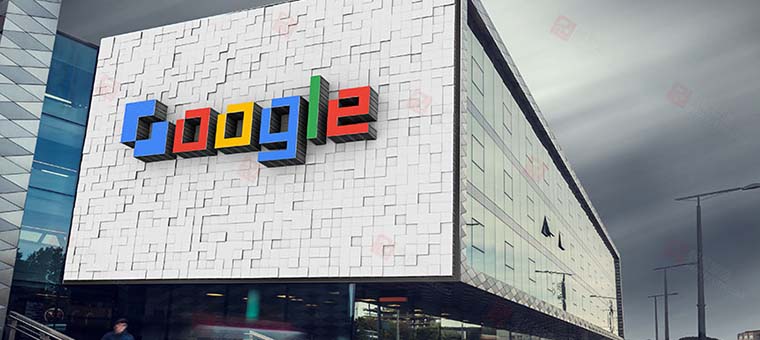 3D Dynamic LED Wall:the tradition LED advertising screen and billboard are not attractive, and not distinctive in the city lighting system. PJ-LINK LED advertising screen can be customized to 3D Robotic LED Wall to renovate the original advertising site, and upgrade the advertising value.

Sliding Screen:the LED advertising screen can be applied on all kinds of retail centers to replace the tradition advertising machine, greatly increase the attraction of video content to catch consumer's attention. As a new kind of media platform, it can also be distributed in the museums, exhibition halls etc..
Rotating Screen:the punchline in the venue, as the visual aid in science museum, the Advertising Ambassador for corporate headquarters,and the performer in Auto 4S shops.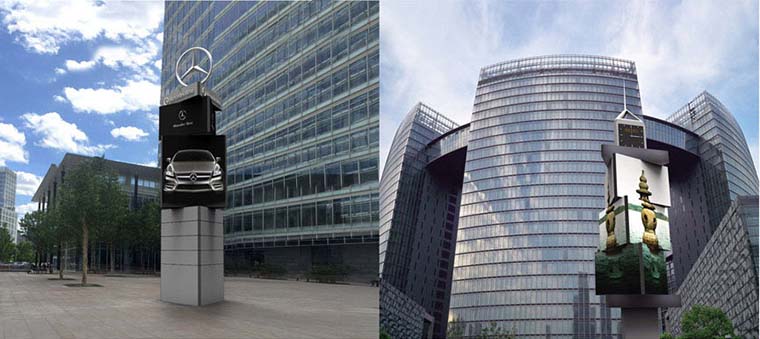 Rotating Tower:a good option as a landmark equipment for decoration. With such an eye-catching project, every passer-by will keep the hotel, corporate or building in mind.