Advertising Equipment Supplier
In recent years, the competition of LED advertising screen came to the "Red Sea", most LED advertising screen operators were stressed that how to attract the limited advertisers in certain areas. The only way is to update the form of LED advertisement, create more eye-catching advertising content.
Traditional advertising screens have following limitations: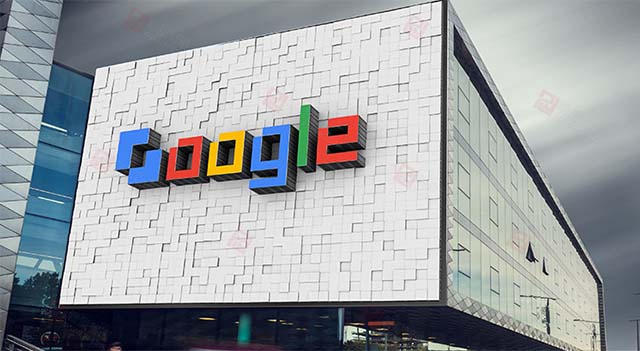 1. Serious homogenization: the traditional advertising screens are lack to visual innovation, just pursue the display density and large scale to catch attention, naturally caused the waste of power energy.
2. The limitation of installation: the traditional screens have to be depend on the support(walls or outer buildings), cannot be set on the open squares;
3. The limitation of view: the traditional screens can only display on one side, lack of visual innovation, will cause aesthetic fatigue, the information can be transferred overall;
4. Less interactive effect: the traditional advertising equipment have not considered about interactive effect, so the promotion effect is simple. PJ LINK's innovation on media that applies advanced motion control tech, visual control tech, synchronization of multiple machines, interactive effect tech etc, creates all kinds of motion demonstration system.
Traditional LED display only has a single screen, but PJ LINK creative display upgrades with one or two sliders to make a new shape, transform from static to dynamic, make the combination flexible.
As the promotion of PJ LINK LED Sliding Screen, the limitation of video content on tradition LED screen can be covered, and greatly liberate the imagination and design.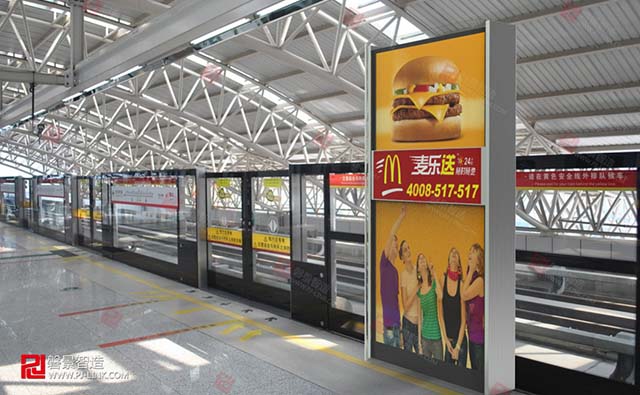 The publication on traditional LED screen is based on the intact advertising video, but PJ LINK creative display integrates the hardware, software and the video content into a whole solution, synchronization the content and motion, distinctive to the normal video display.
The urban commercial area is crowded with high-end consumers who are targeted by some big brands. But as the advertising sites limit and expensive land cost, it is important to choose the right media form. PJ LINK creative displays like Rotating Tower, distinctive to other normal billboards, with unique shape design, the interactive effect between the rotation and video content, optimize of land advertising value.
At last,according to the development of traditional LED display that has been tried of being accepted, nowadays such a new type of advertising equipment can be easily focused and popular.