Outdoor Advertising Company
Nowdays,many companies faced the same problems in marketing:How can your brand get rid of the highly disruptive media environment and leave a deep impression on the audience's mind.
Why do you choose outdoor display for advertising?
Half the money I spend on advertising is wasted; the trouble is, I don t know which half. John Wanamaker's famous saying has been popular in the marketing .The advertising are expensive, but the effect is poor. Many companies are caught in the misunderstanding of advertising waste.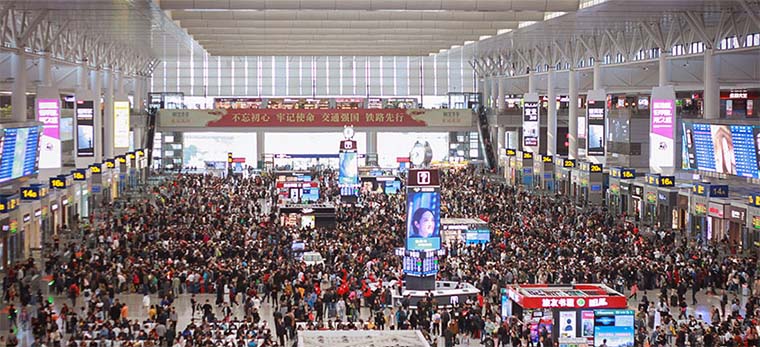 Media, like express delivery, offer the advertising information to targeted audience. Thus, the reach rate of media to the audience directly links to the investment efficiency and waste extent of media.
1.Economical and effective publish cost
2.Audience rating and low degree of interference from media
3.Maxmizing ROI
4.LED screen VS traditional media clear advantages
Hangzhou PJL Cultural&Creative Co.,Ltd,is a new media equiment manufacturer and outdoor advertising company based on new media laboratory as the background.The company was founded in 2012,Hangzhou . PJL is engaged the development of innovative media equipment, professionally providing creative motion display systems and supporting digital media solutions.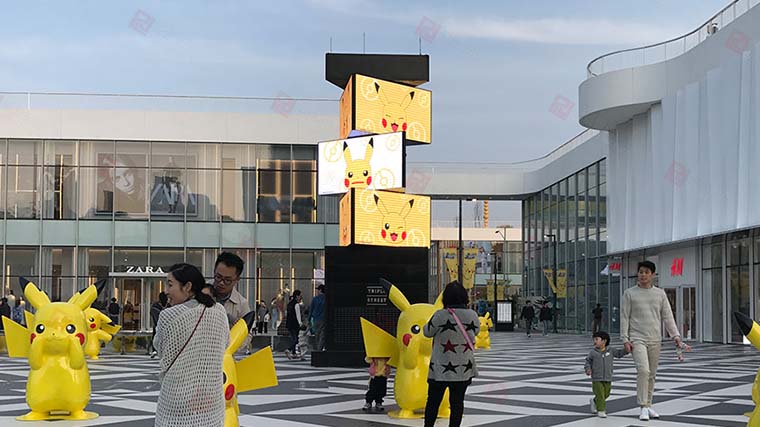 PJL and the Communication University of China jointly established a new media research and development center and a new media laboratory.The outdoor advertising company's strong research and development capabilities ensure the continuous innovation of new media products.The company's self-developed advertising display equipment such as Rotating Tower, Rotating Billboard, Sliding Screen,Rotating Waypoint and 3D Dynamic LED Wall is a brand-new product integrating robot control technology,three-dimensional animation technology and visual control technology.In the past 10 years,the industry has taken the lead in research and development ,the products have achieved media innovation,adding new vitality to the market.
From the foundation of the outdoor advertising company, the management confirmed the direction of company development, and attached much importance on the targeted industry, aimed to become the manufacturer of advanced advertising equipment, and offered overall marketing content service to clients.
Based on the good reputation, PJ LINK business network has been distributed in 32 provinces, 36 cities, 9 countries, and 14 domestic railway bureaus. PJ LINK rich R&D know how and professional knowledge about advertising contribute to the creative outdoor media solutions to advertisers, and help with the tight connection with mass audiences.
In the large-scale hub center,the annual flow of single station is 30-50 million,clear target users,accurate delivery,huge advertising value. Due to the high cost of the position,it is very important to choose the appropriate media form. We use creative technology and expertise in media equipment to provide advertisers with a comprehensive and creative outdoor media solution.You can consider the products of PJ-LINK, the multi-station construction, the point into the line, the line into the surface. Create a high-end media platform with core competencies from such an innovative outdoor advertising company.