Recommendation of New Media Advertising Machines
The creative robotic and kinetic displays, the new type of advertising media, have been increasingly favored by a large number of entrepreneurs engaged in advertising industry, although many of them are not familiar with such innovative techs. Following the recommendation of new media advertising machines for your reference.
The best options of new media advertising machines should belong to Hangzhou PJL CulturalCreative Co., Ltd(PJ LINK for short). Based on the new media lab, PJ LINK donates themselves to developing the innovative media equipment, professionally provides the creative kinetic display system and matched digital media solution. PJ LINK, joint with Communication University of China (CUC), founded the R D center and lab, guarantee the constant innovation of advertising techs.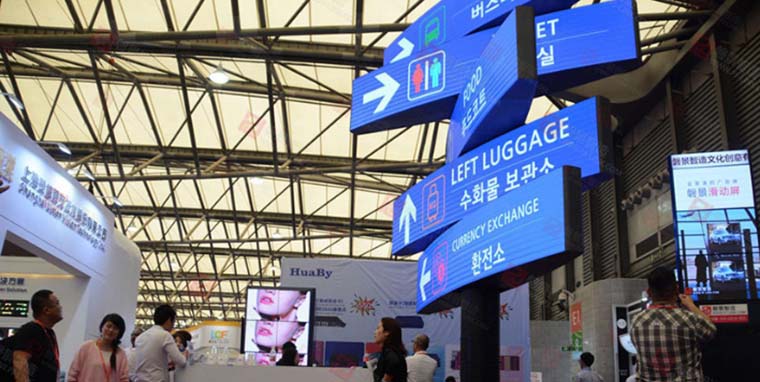 The robotic and kinetic displays developed by PJ LINK, such as Rotating Tower, Rotating Screen, Sliding Scren, Rotating Waypoint and 3D Robotic LED Screen, similar as the one in Time Square, integrate the robotic control tech, 3D animation tech and visual control tech, realize the media innovation, and enrich the market vitality.
Based on the good reputation, PJ LINK business network has been distributed in 32 provinces, 36 cities, 9 countries, and 14 domestic railway bureaus. PJ LINK rich R&D know how and professional knowledge about advertising contribute to the creative outdoor media solutions to advertisers, and help with the tight connection with mass audiences.
Rotating Split Window breakthroughs the limitation of traditional LED large screen, and can rotate a full 360 degrees without dead angle.
The whole screen can be divided into the parts, where five different information, such as public announcements, indicators, and advertisements, can be displayed. The parts of a video content can comprise an intact video with the combination of rotation. The rotation mode can be set based on the video content, a creative match between all kinds of pictures and motions vividly express the topic of film.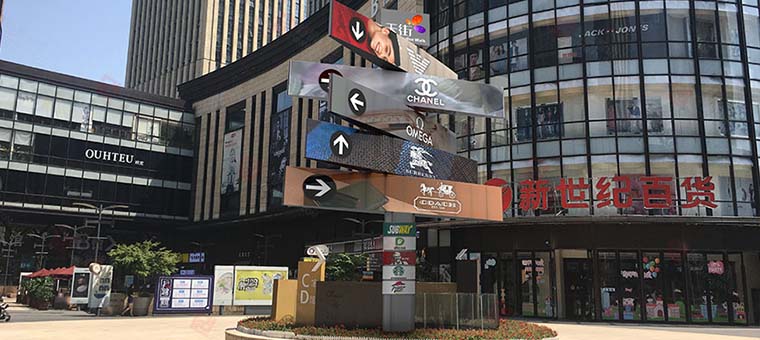 As the continuous update of ending consumption in smart cities, the smart creative LED advertising machine-new generation of ads and information media, become one of the thriving commercial displays with its novelty, unique and fashion, draws close attention of the market.
PJ LINK, as the pioneer of the innovative media developer, will always professionally provide the effective and mature digital media solutions, and lead to the prosperity of LED screen industry.