NetEase News Network Report | PJ Help Jiamusi Station "One Belt, One Road" construction!
Jiamusi Railway Station, Heilongjiang Province, built by Hangzhou Shujing Zhizao Cultural and Creative Co., Ltd.Spiritual fortress construction projectThe construction was completed on September 3 this year, and the completion of the project will bring about a good demonstration effect of supporting the construction of the "Belt and Road" in northeastern China.
A few days ago, the reporter was informed that in the construction of this major project of Jiamusi Railway Station, there is a figure of a Zhejiang enterprise, that is, Hangzhou Shujing Zhizao Culture and Creative Co., Ltd. (hereinafter referred to as "Yu Jingzhi"), which is The "Belt and Road" construction of the Jiamusi Station project helped.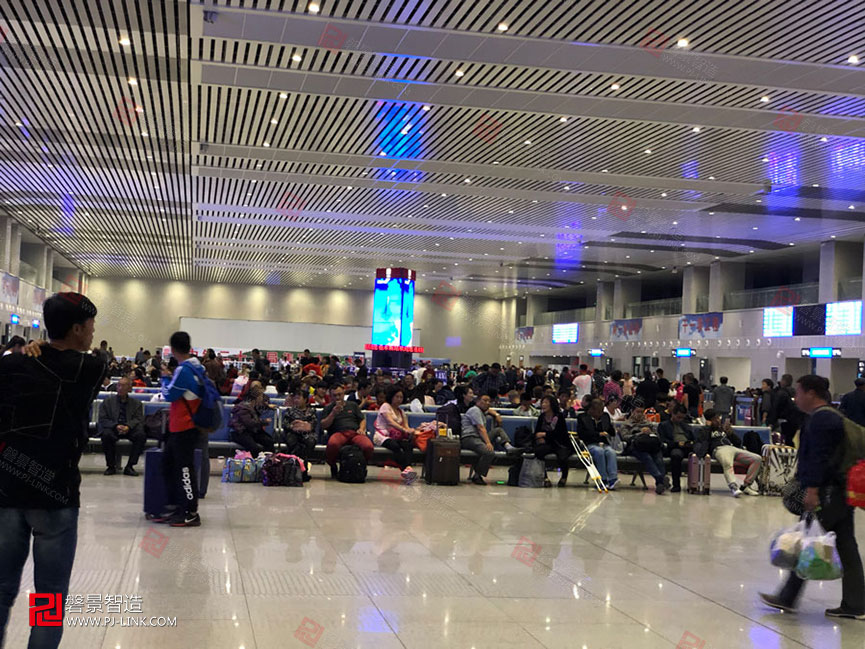 It is reported that Yu Jingzhi has provided a complete supporting digital media solution for the project. It consists of seven series of six products. The system adopts the Pjlplayer2.0 broadcast control system independently developed by Yan Jingzhi. The equipment application layer combines more than 20 national patent technologies such as RD and production of the whole equipment. By combining the perfect control of equipment movement and video playback, the value of the advertising position of Jiamusi Railway Station is maximized.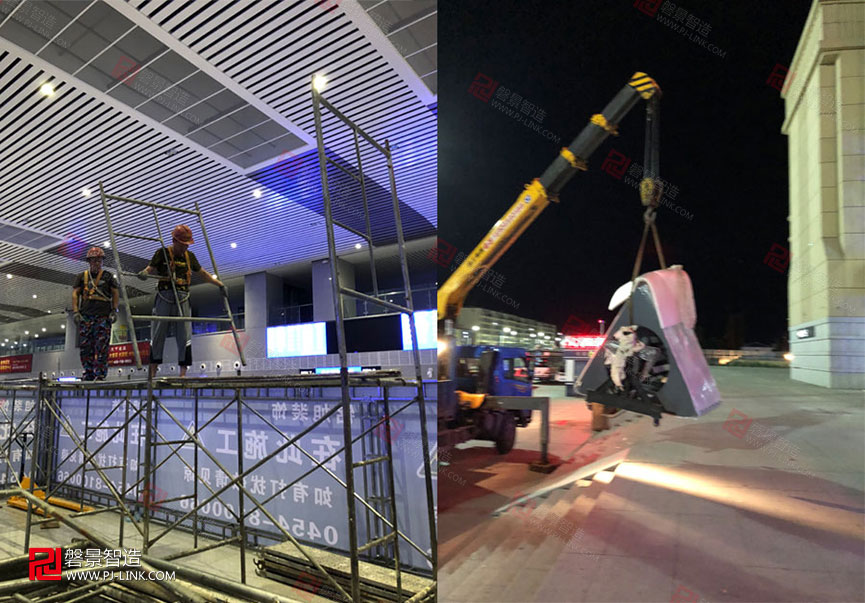 The reporter learned that Qi Jingzhi was founded in 2012 and has been working on the research and development of creative sports new media equipment and technology such as Rubik's cube, rotating screen, sliding screen, wing display screen, rotating card and wave screen for ten years. Leading a new era of supporting solutions for the new media equipment industry. This time, the Magic Square column equipment for the "Jiamusi Station" project is another firm new step for the company to help Jiamusi "Belt and Road" construction. In the future, Yan Jingzhi will focus more on making this small piece better and stronger, and is committed to building a world-leading new media device to help more customers maximize the value of advertising positions.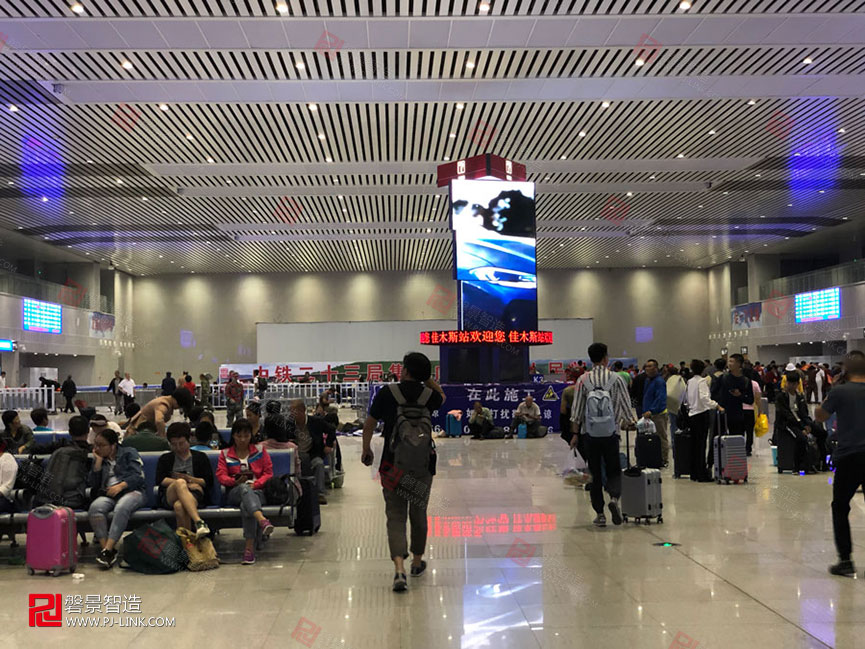 责任编辑:王浩_heb12