This spring season, in the Yangtze River Delta high-speed rail station, you must have seen it!
During the Spring Festival of 2019, Yan Jingzhi made a collective appearance of the intelligent comprehensive service desk tailored for the high-speed railway stations of Shanghai Railway!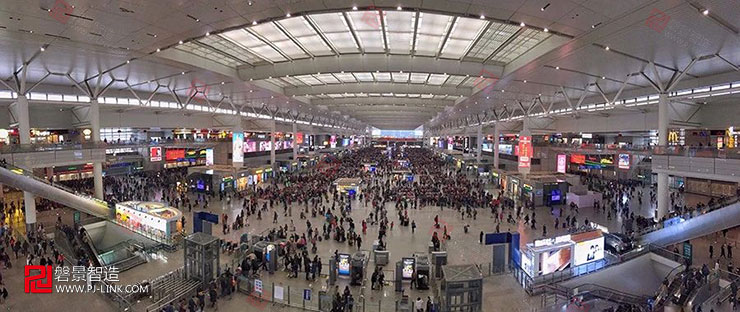 The Spring Festival, the Spring Festival transportation, "the rare population movement in the world" is also a unique cultural phenomenon in China. It is a phenomenon of large-scale high traffic pressure that occurred in China before and after the Lunar New Year. Taking the Spring Festival as the center, it takes about 40 days, and the Lunar New Year is 15 to the next month. The Spring Festival of 2019 was officially opened on January 21!
Let's take a look at their style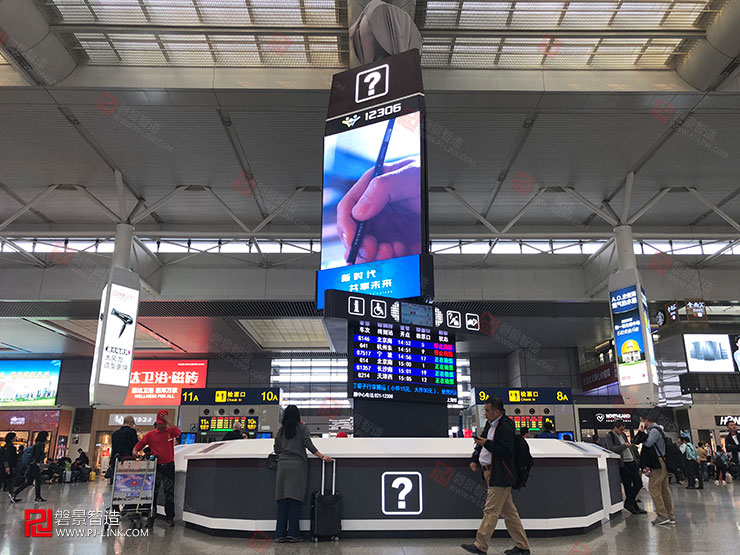 Shanghai Hongqiao Railway Station intelligent comprehensive service desk, as the first big brother to complete the whole project, opened the high-speed rail station 12306 online and offline joint intelligent service prelude.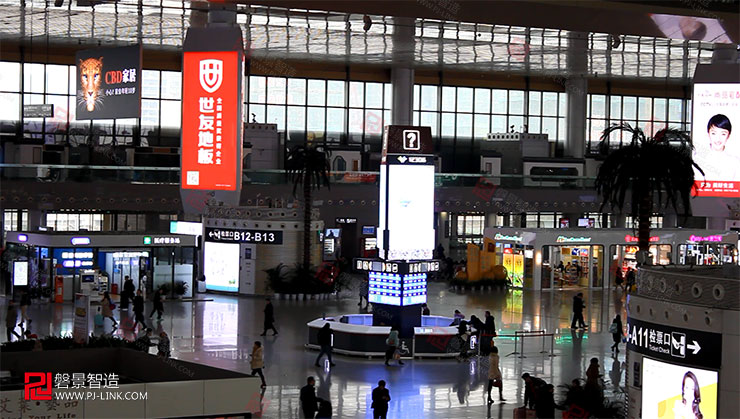 Nanjing South Railway Station 2019 Spring Festival is expected to send 7.52 million passengers, the new customer service center as an intelligent system, is also a powerful media position will play a huge role!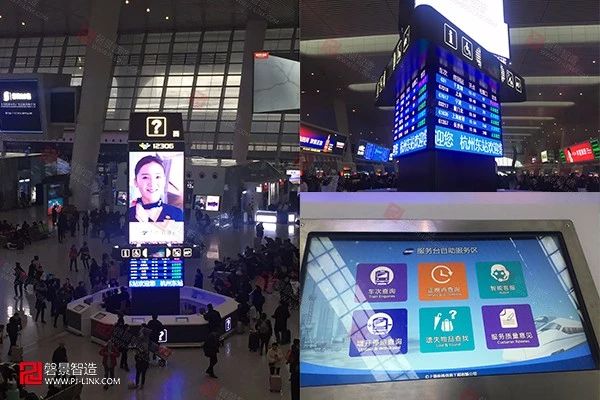 The intelligent consulting service desk of the rotating sliding column of the departure layer of Hangzhou East Railway Station was completed, which added a strong color to Hangzhou East Intelligent Operation!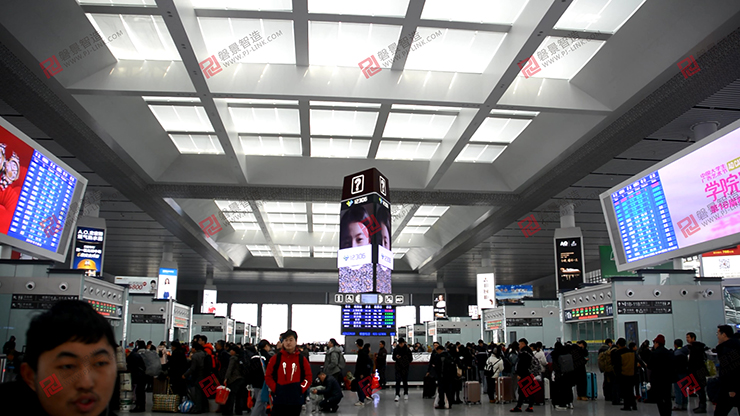 Hefei South Station, the station's intelligent and efficient consulting center and the media that radiates all the starting layers, send warmth to the Spring Festival returnees!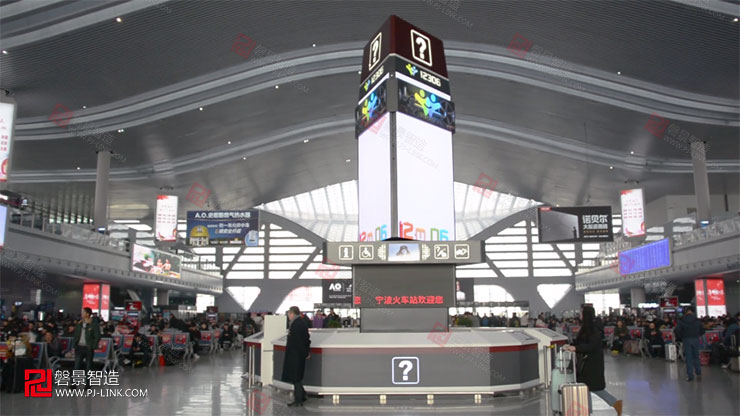 As a waiting station with historical accumulation, Ningbo Station achieved intelligent upgrade in the spring of 2019! The new technology-supported rotating sliding column helps the new customer service center to better and faster serve Ningbo passengers!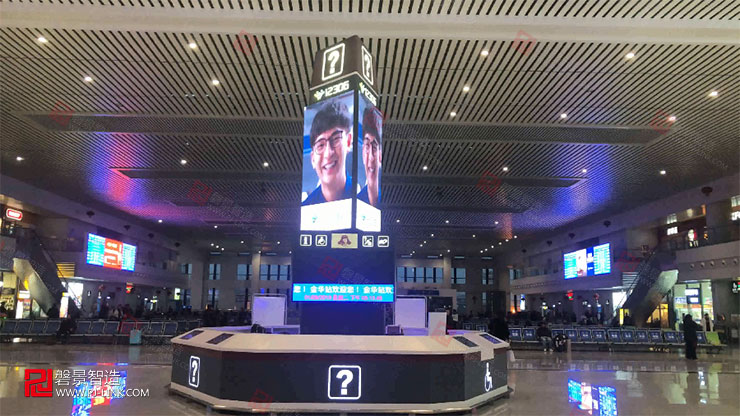 In the morning before the Spring Festival, Jinhua Station, which has been transformed into a new look, has changed its appearance! The landing of the intelligent self-service desk has also opened the Huazhang site for efficient service!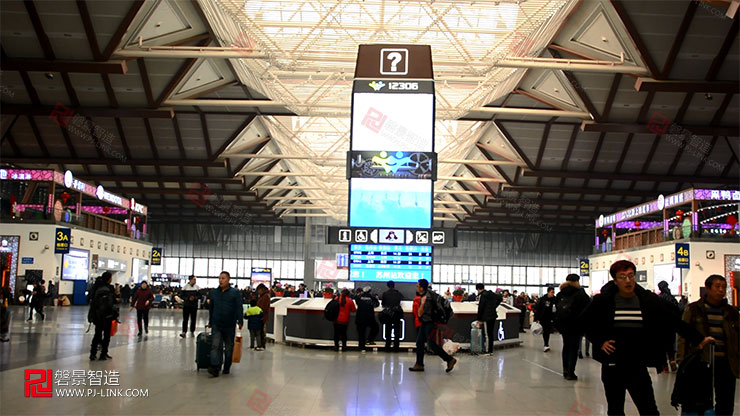 There is heaven, there are Suzhou and Hangzhou! Suzhou, which is the same name as Hangzhou, is small and exquisite, and Suzhou Station has become a wave of children because of the intelligence of the self-service desk!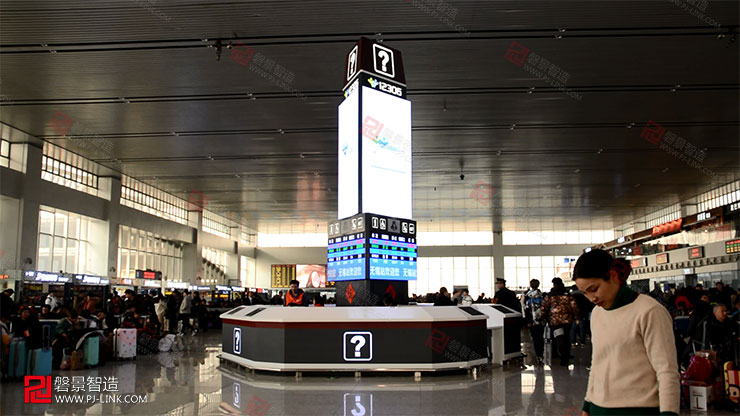 Wuxi Station radiates a new intelligent self-help desk for the entire departure layer, which is helpful for service intelligence!
Intelligent, online and offline linkage services
Is the theme of this year's Spring Festival
Hao Jingzhi's self-service center
At CCTV and local channels
Tracking reports on the Spring Festival live
Strong eye-catching
CCTV's national media is strong
Provincial and city ground channel C-bit display

In 2019, Yan Jingzhi will continue to uphold the spirit of continuous innovation, and is committed to developing and perfecting innovative media equipment, and strive to create a full-media position for transportation networking! By then, no matter where your hometown is, Lai King will light up the colorful picture for your hometown road!